PCI Compliant
Secure Shopping Cart
on your store
Accept Credit Card Payments
Your customers can pay for items using your free online shopping cart using Visa, MasterCard, Amex and other major credit cards.
We have integrated with the world's leading payment providers to allow you to easily set up your store to accept payments through your shopping cart.
PayPal Ready
We automatically set up your store to accept payments through PayPal.
We are also fully integrated with PayPal Express which gives your customers a streamlined shopping cart experience.
Your Secure Shopping Cart
Freewebstore ensures your shopping cart is fully secure by being PCI Compliant and uses 256-bit SSL certificates to ensure your customers details are kept safe.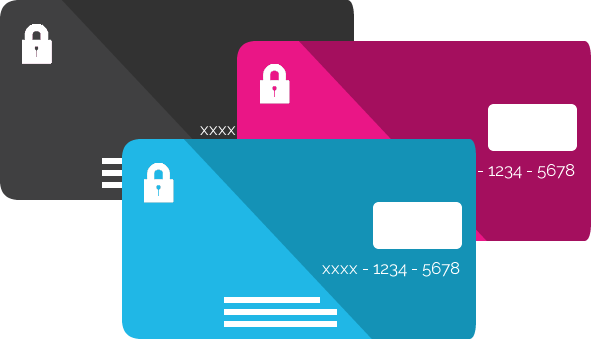 Payment Gateways Supported
Freewebstore has integrated with a plethora of payment gateways to allow your store to process credit card payments. We are fully integrated with:
2Checkout

Adyen

Auhorize.net

Barclaycard

CC Avenue

Card Save

Ingenico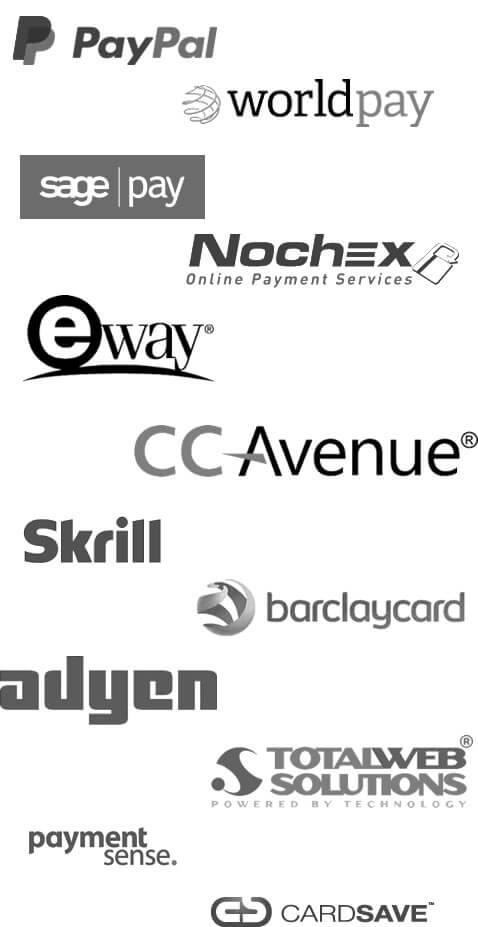 Fast, reliable and secure ways to checkout!