Accept Payment Through

Commerce Platform
Our stores come with PayPal Commerce Platform built in. Easy to setup and highly secure, this all-in-one payment solution allows you to accept PayPal and all major debit/credit cards from one account.
Latest optimized checkout flow!
A leading technology platform and digital payments company!
Create a Store Featuring PayPal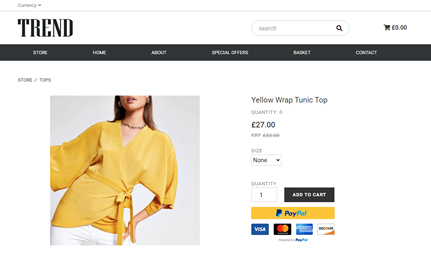 Yellow Wrap Tunic Top
£27.00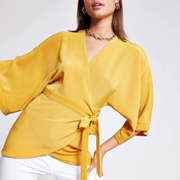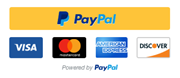 Processing Payment
Payment Complete

Low Transaction Fees
Only 1.2% transaction fees with Advanced Card Payments.
2
44%
Higher Checkout Conversion
Merchants experience 88.7% online conversion with PayPal, on average.
3
325M
325 Million PayPal Customers
PayPal has global reach with 325 Million shoppers and merchants using PayPal.
Start accepting payments now with

Commerce Platform
PayPal's all-in-one solution allows you to set up quickly from within your freewebstore control panel enabling you to start selling today!
Accept card payments directly on your store!




Local methods of payments (IDEAL, SOFORT etc)






Give customers more buying power with

Pay in 3
£0
Additional Cost
PayPay Pay in 3 is available to you at no additional cost.
57%
Increased Engagement
57% of your customers are more likely to make a purchase on your store.
3
Interest-Free Payments
Your customers can spread the cost of their payment over 3 interest-free payments.
Protection and Compliance
PSD2-ready platform (EU & EEA)
PayPal Seller Protection for Merchants on PayPal Wallet
3DS 2.0 on credit card transaction
Fraud Tools: Next-generation machine learning
Only 1.2% transaction fees with Advanced Card Payments!
1
One click only possible if one touch is enabled directly within your PayPal account.
2
Only available to PayPal users who are eligible for Advanced Card Payments.