Case Studies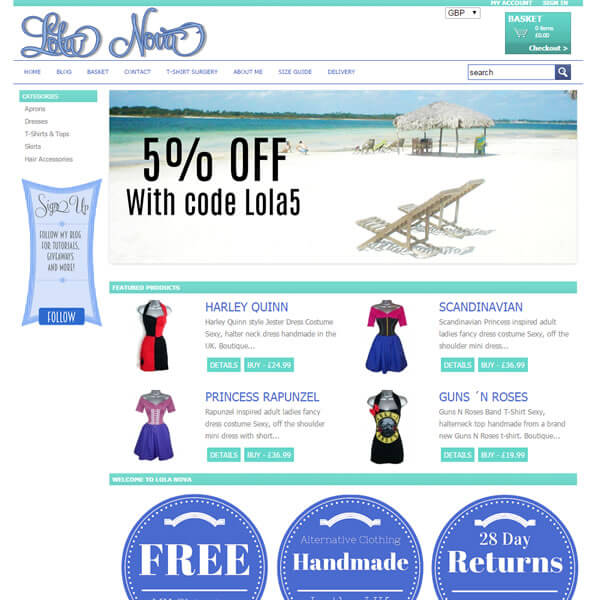 www.lolanova.co.uk
Simplicity and ease of navigation
I have trialed several instant web store services and have found Freewebstore to be the best. It offers a great degree of flexibility, it's easy to use and there are many beautiful templates to choose from. You can create an attractive online shop with very little technical know-how, and it integrates well with Google- a must for online merchants. It has helped me to grow my brand and find customers worldwide, however the brilliance is in the simplicity and ease of navigation.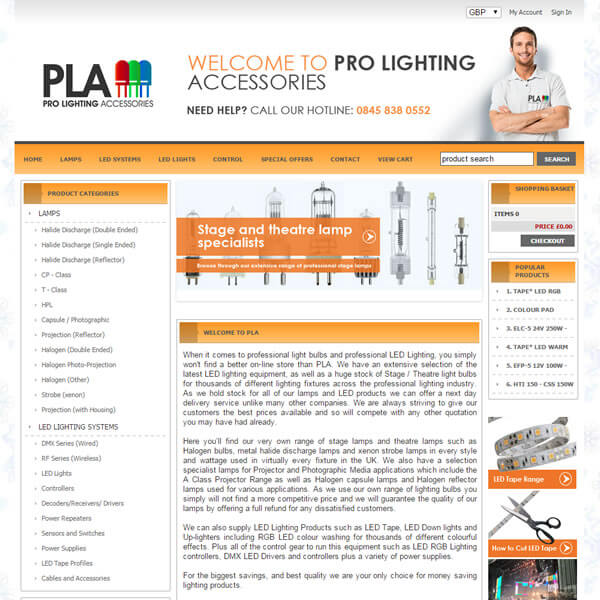 www.prolightingaccessories.co.uk
5 star customer service
I would like to stress how much I appreciate the 5 star customer service I receive from your support team. Any questions I have are answered quickly and intelligently. Everything is explained in a way that it makes sense to me and their technical team will always go that extra mile to help with all things that directly and indirectly help with my website. There is so much information easily available on the control panel to and it's incredibly simple to use.

I've been a customer at free webstore now since 2009 and I don't recall a single fault occurring from a server error or having any down time. All the integration with with merchants such as PayPal are easy to set up and simple to use. It's all taken care of.

Over the years they have introduced very useful marketing tools to help track customers, sales, and expand your site onto other shopping markets. I love this integration as it enables me to monitor my sites progress and make changes if some things are not working as hoped.

Best of all I got all this help for an incredibly low price.

I'd like to take this chance to personally thank Freewebstore for all that they have done to help start our business.
View Website
"You guys are truly amazing. Thanks for great service!"
Testimonials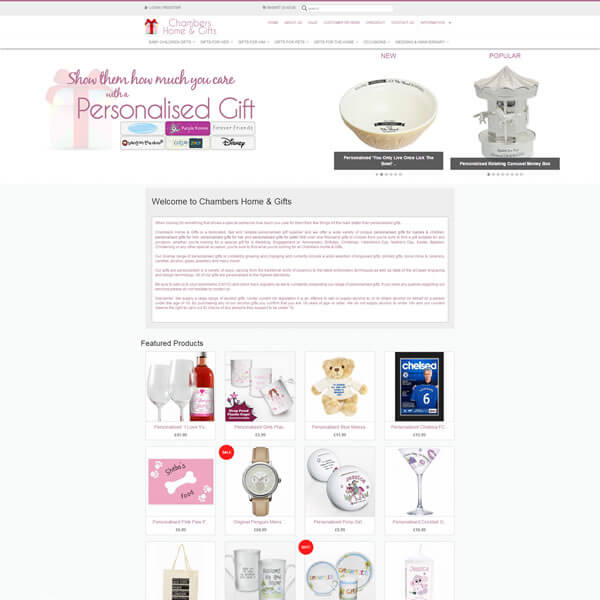 Chambers-Homeware
"Customer support is exceptional"
Freewebstore's customer support is also exceptional, queries are responded to promptly and communicated to you in plain English, whatever technical level you are. I would recommend Freewebstore for both new and existing businesses.
View Website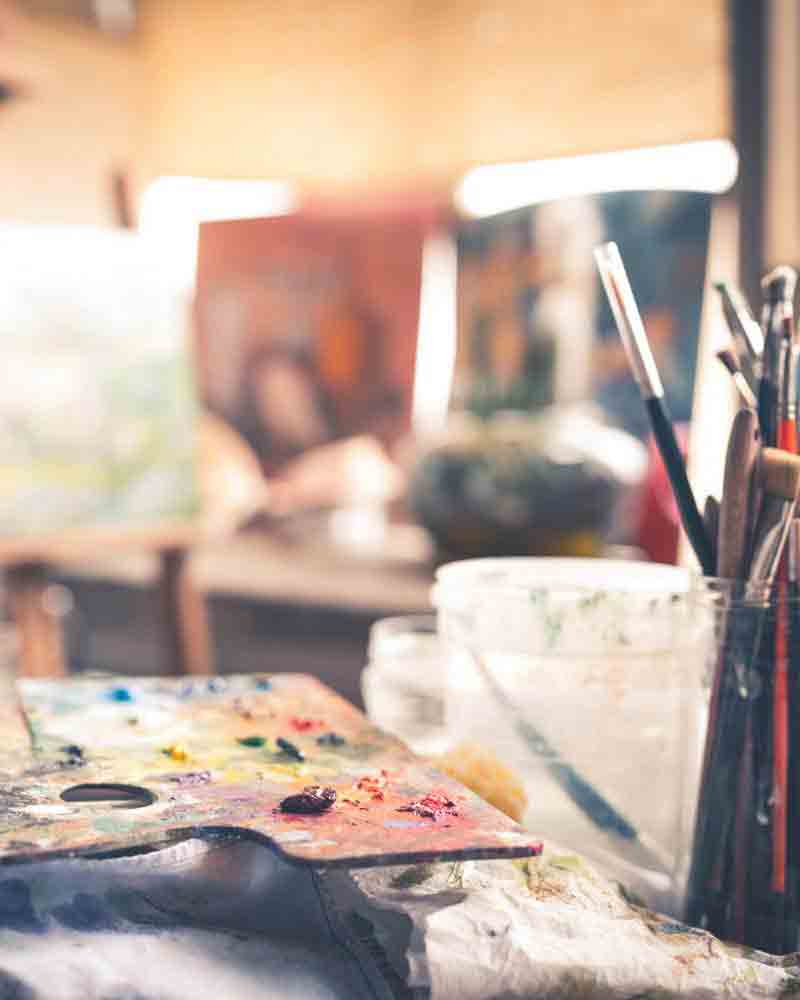 Rianna Phillips
"Extremely reliable & helpful"
Freewebstore have been an extremely reliable and helpful team who have personally guided me through an unknown territory with great ease. Overall very pleased and content with their service.
View Website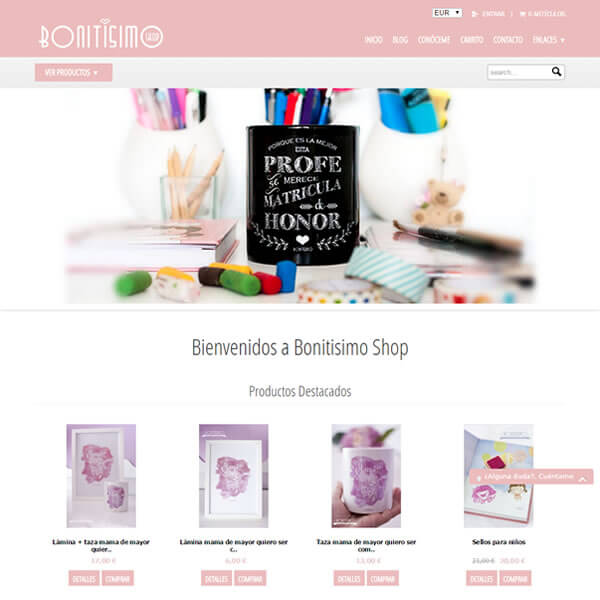 Bonitisimo
"Fully Recommended"
It is easy to customize, with lots of options and web templates are becoming more beautiful. The times that I have contacted support, the response has been very rapid.
View Website