How to create an online store with Freewebstore
Create your store in minutes
That's right, minutes. It only takes a few minutes to set up your store with your first product and payment gateway.
Customers can start buying your products straight away!
Professional ecommerce themes
You can choose from over 100 ecommerce themes, so you'll have no trouble finding the right theme for your business.
Your payment gateways
We're integrated with tons of payment gateways so you'll always be able to find the right one for your payments.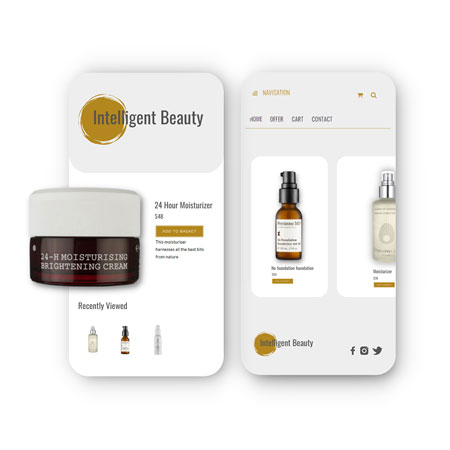 5 out of 5 stars
I have used other store builders, and found freewebstore to be the best website builder for my business.
Tanya E. Garland-Munroe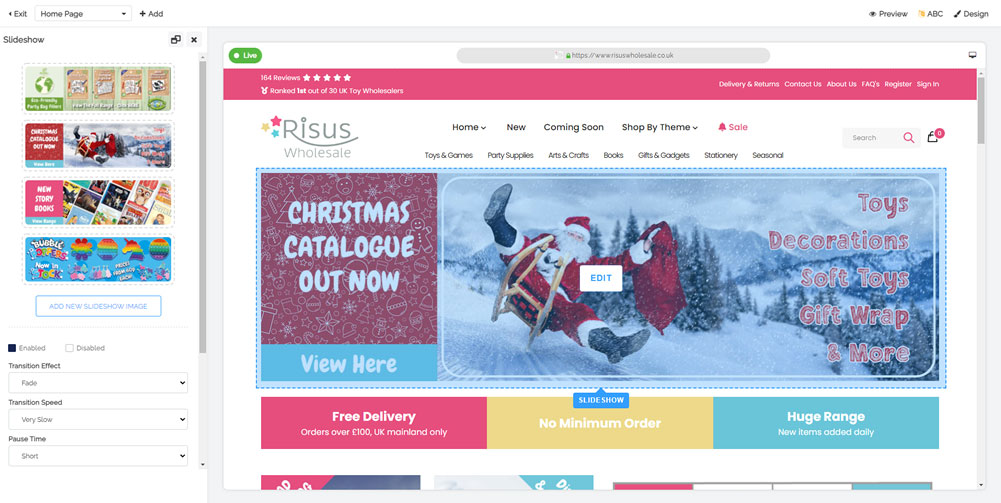 Theme editor
With a simple click and edit builder, you can quickly edit your theme. Just hover your mouse over a section and click to edit it.
Lots of design tools
Whether you want to add a slideshow, or notification bar, Freewebstore gives you the ability to edit your theme to suit your brand.
Made for mobiles
All our ecommerce themes are built to work perfectly on mobiles and tablets. Your customers can access and buy products on your store on any device!
Future proof
Themes are constantly updated to keep them fast, secure, and SEO friendly. New themes added every month!
Feature rich store management
100's of tools for free
Freewebstore offers you all the tools you need to run and manage a successful online store.
Evolve with us
As your store grows, you'll access new amazing management features, all available for free.
At your finger tips
Manage your store on the go - Freewebstores control panel will work on any device whether thats your mobile or desktop computer.
Take payments from anyone, anywhere!
Over 40 payment gateways
Connect your store with PayPal, Stripe, WorldPay, and more in a just a few clicks and start accepting payments on your store.
Order management
Access all your orders directly in your control panel. Review, dispatch, and ship your products!
Optimized checkout
All stores have an optimized checkout experience to get the most orders on your store.