Sell more with

Shopping
Freewebstore allows you to connect your Pinterest Shop directly with your online store. Sell and display your shopping catalogue with ease with our easy to use integration.
Automatic product sync with your Pinterest Shopping Catalogue!
Available to eligible businesses all over the world!
Reach 400 million Pinterest shoppers for free with Freewebstore!
Create a Store & Pinterest Shop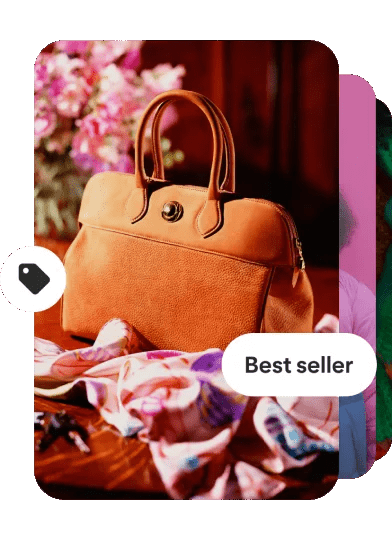 97%
Unbranded Search
97% of searches on Pinterest are unbranded
40%
Higher Payments
Pinterest users are will to pay 40% more than other social platforms
5x
More Impressions
Catalogues see 5x more impressions than those who haven't added their products
Start selling on Pinterest with

Shopping
Pinterest's integration automatically ingests your entire product feed with ease. You can then reach the right people at the right time on the social platform.
Verification
Get a verified badge from Pinterest with their Merchant Programme to build your brand.
Scale & Polish
Scale your Pinterest campaigns and reach even further with average results of 15% increases.
Conversion Insights
See your impact on Pinterest. View paid and organic statistics for your customers and visitors.
Brand Values
Showcase your brand values and the communities they identify with when you become a verified merchant.