Sell Toys & Games with Freewebstore
If you are ready to start selling toys & games online, Freewebstore is the best place to set up.
No risk & no fees. Setting up a store is completely free, and in just a few clicks you'll be able to have a beautiful website set up ready to take orders from your customers.
with 24/ 7 support, and a control panel you can use anywhere! You'll have everything you need to run your online business!
Claim your Free Online Store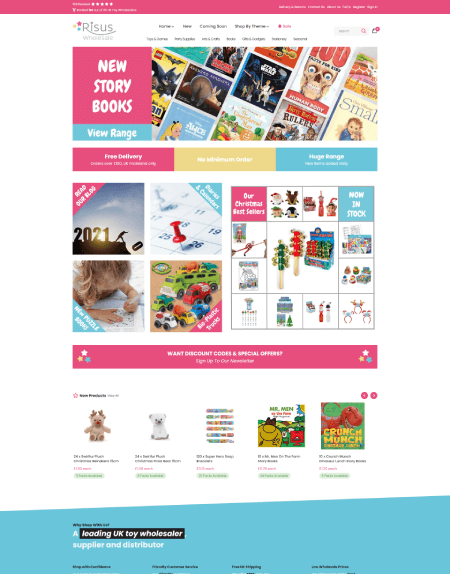 Everything you need to run an online Toy business
Live Carts
View the traffic coming into your store, what they are viewing and if they leave anything in the abandoned carts. Knowing what your customers do when they visit your store can help you perform tweaks that will increase conversion rates.
Abandoned Cart Emails
Use this feature to chase your potential customers that have left something in their cart. Giving them periodic emails to try and entice them back to complete their purchase.
Multiple Payment Gateways
Take full advantage of our payment gateways, offering a fast and secure payment method. Need a method of payment for paying with an invoice? See the capabilities of our Offline Checkout feature.
Over 50 amazing themes to help you sell more Toys & Games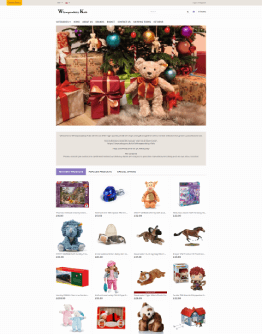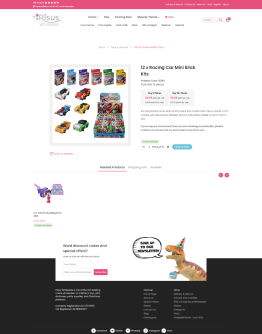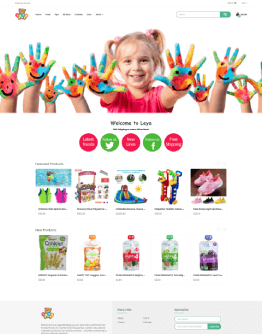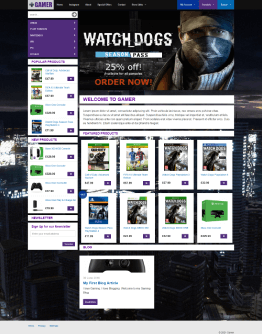 Frequently asked questions about selling Toys & Games
How to start selling toys & games online?
First, you'll need to create an online store. You can do this using Freewebstore.
How many toys & games can you sell on Freewebstore?
Freewebstore allows you to sell an unlimited number of toys & games. In fact, you can sell as many different types of products as you want.
Where can I source toys & games for my online store?
Wholesalers such as DHgate, Esources, and AliExpress are perfect for sourcing toys & games.
Can you dropship toys & games on Freewebstore?
Yes. All dropshippers can provide you with a CSV import file for your toy products. You can then easily import this within your Freewebstore control panel.
Can I sell toys to raise money for charity?
Yes. You can sell toys for any reason. If you are a non-profit organisation or a charity, why not tell us and we can set you off on our startup plan for free.
Looking to create a different type of business?
See how Freewebstore can help you start any kind of business from electronics to clothes, food & beverages to memberships!