Sell your Services with Freewebstore
If you are ready to start selling your services online, Freewebstore is the best place to set up.
No risk & no fees. Setting up a store is completely free, and in just a few clicks you'll be able to have a beautiful website set up ready to take orders from your customers.
With 24/ 7 support, and a control panel you can use anywhere! You'll have everything you need to run your online business!
Claim your Free Online Store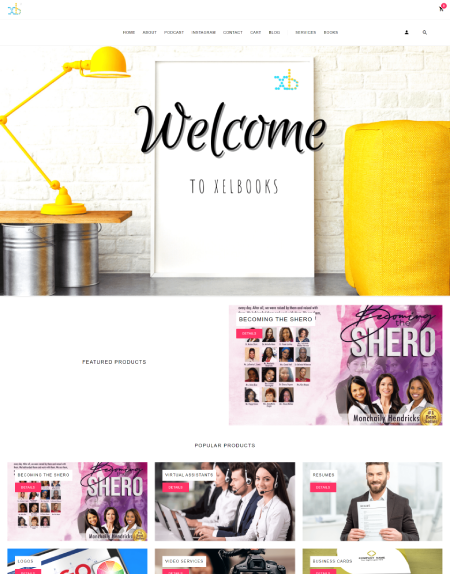 Everything you need to sell your services online
Abandoned Carts
Send emails to your customers that haven't completed a purchase top see if they still interested in your services.
Service Themes
With over 100 themes available to create your online services store, you'll be able to sell your services with the perfect look.
Order Processing
We make it easy to process orders for your services. View, process, and offer your services in just a few clicks.
Amazing themes to help you sell more of your services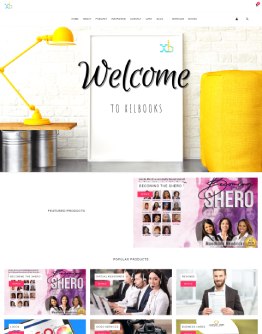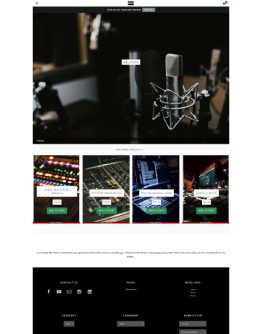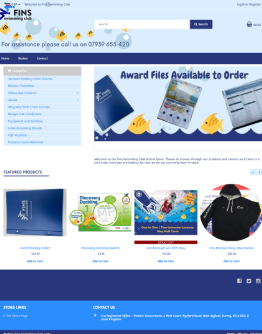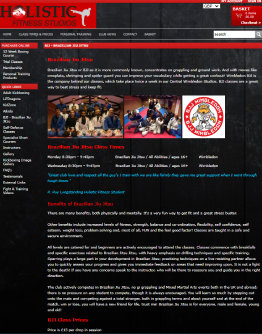 Frequently asked questions about selling services
How to start selling my services online?
First, you'll need to create an online store. You can do this using Freewebstore.
How many services can I sell on Freewebstore?
Freewebstore allows you to sell an unlimited number of services. In fact, you can sell as many different types of products as you want.
Looking to create a different type of business?
See how Freewebstore can help you start any kind of business from electronics to clothes, food & beverages to memberships!