Sell Beverages & Drinks with Freewebstore
Whether you are selling homemade beer, gin, milkshakes, or coffee, Freewebstore is a fantastic platform to host your company and help you sell your products.
There is no risk, and no fee - You can create an online store selling drinks without ever paying us a penny.
With 24/ 7 support, and a control panel you can use anywhere! You'll have everything you need to run your online business!
Claim your Free Online Store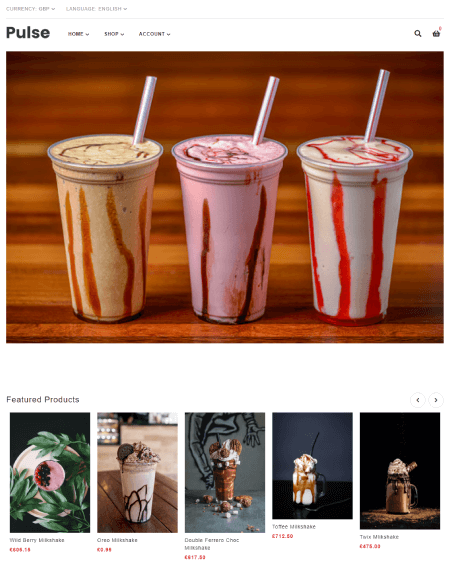 Everything you need to run an online drinks business
Inventory Management
Whether you are selling a single bottle or selling 100's of cases, freewebstores inventory and stock management tools will help you keep track of everything.
Beverage Themes
With over 100 themes available to create your online store, you'll be able to sell beverages & drinks with the perfect look.
Order Processing
We make it easy to process your beverage orders by the bottle or case. View, process, and ship your beverages & drinks in just a few clicks.
Amazing themes to help you sell more beverages & drinks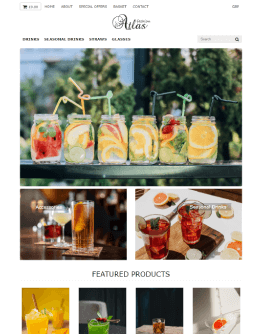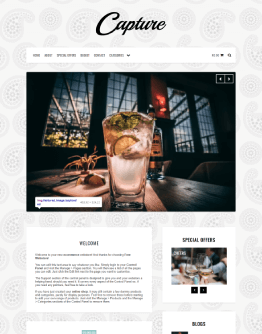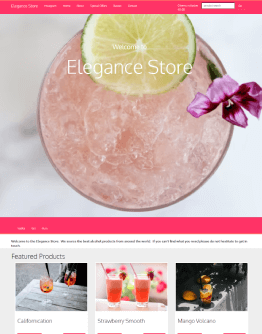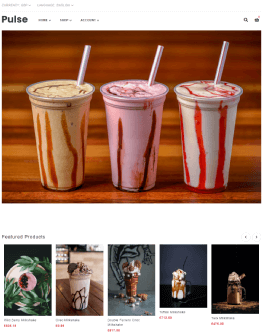 Frequently asked questions about selling beverages & drinks
How to start selling beverages & drinks online?
First, you'll need to create an online store. You can do this using Freewebstore. Upload your products and off you go!
How many beverages & drinks can you sell on Freewebstore?
Freewebstore allows you to sell an unlimited number of beverages & drinks. In fact, you can sell as many different types of products as you want.
Where can I source beverages & drinks for my online store?
Wholesalers such as DHgate, Esources, and AliExpress are perfect for sourcing beverages & drinks.
Can you dropship beverages & drinks on Freewebstore?
Yes. All dropshippers can provide you with a CSV import file for your beverage products. You can then easily import this within your Freewebstore control panel.
Can you sell energy drinks on freewebstore?
Yes. You can sell any type of drink you like as long as you have the correct permissions.
Does Freewebstore have an Age verification Feature?
Yes. When you are ready, simply enable the Age Verification feature from within your Freewebstore Control Panel.
Looking to create a different type of business?
See how Freewebstore can help you start any kind of business from electronics to clothes, food & beverages to memberships!