Sell Candles with Freewebstore
If you are ready to start selling candles online, Freewebstore is the best place to set up.
No risk & no fees. Setting up a store is completely free, and in just a few clicks you'll be able to have a beautiful website set up ready to take orders from your customers.
With 24/ 7 support, and a control panel you can use anywhere! You'll have everything you need to run your online business!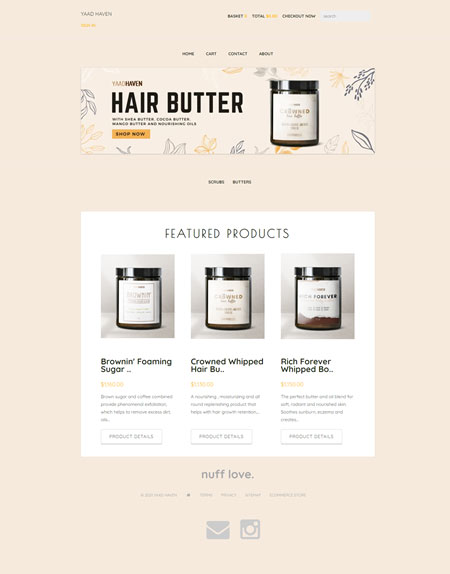 Everything you need to run an online Candle business
Unlimited Storage
With the freedom of unlimited storage, you can upload images at free will. Adding as many addtional images for your Candles as you need.
Candle Themes
With over 50 themes available to create an online candle store, you'll be able to sell candles with the perfect look.
Options and Variations
Use our options and variations feature to add as many colors and scents as you like, increasing the choice for your customers.
Amazing themes to help you sell more candles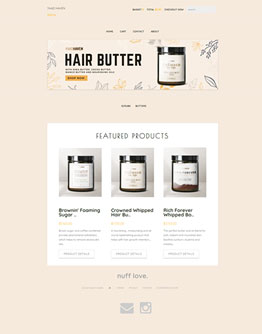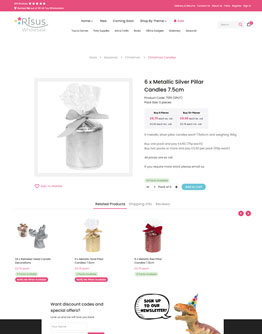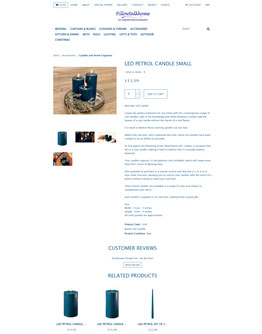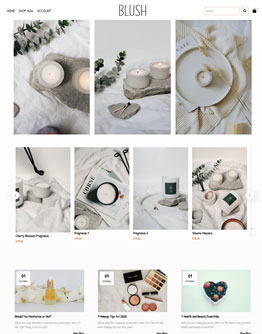 Frequently asked questions about selling candles
How to start selling candles online?
First, you'll need to create an online store. You can do this using Freewebstore.
How many candles can you sell on Freewebstore?
Freewebstore allows you to sell an unlimited number of candles. In fact, you can sell as many different types of products as you want.
Where can I source candles for my online store?
Wholesalers such as DHgate, Esources, and AliExpress are perfect for sourcing candles.
Can you dropship candles on Freewebstore?
Yes. All dropshippers can provide you with a CSV import file for your candle products. You can then easily import this within your Freewebstore control panel.
Can I sell my homemade candles on freewebstore?
Yes. We love customers that create their own product. Customers that create their own products are among the highest grossing stores on our platform.
Looking to create a different type of business?
See how Freewebstore can help you start any kind of business from electronics to clothes, food & beverages to memberships!