Free

Perfect for getting your business up and running

Premium

Grow your business with premium features

Sales
Single-page Checkout
Unlimited Turnover
Accept debit/ credit cards
2%
0.5%
External Checkouts
Offline Payments
-
Hosting
Products
30
Up to 250,000
Unlimited Bandwidth
Unlimited Hosting
Free SSL
Automatic Backups/ Saves
Features
Themes
50+
50+
Mobile Friendly
Freewebstore Ad Removal
First 14 Days
Live Support
First 14 Days
Additional Pages
-
Discounts/ Coupons
-
Abandoned Cart
-
Fedex™ Parcels
-
UPS™ Parcels
-
Additional Product Options
-
Google Shopping™
-
12+ Product Feeds
-
Multiple Language Packs
-
Saved Design Library
-
Product Stats
-
Visitor Stats
-
API Access
-
Advanced CSS Access
-
Pricing
Free Forever
from $20.00

Premium Features
FWS Branding Removal

More Base Products

Abandoned Cart Data

Add Unlimited Pages

Coupons & Vouchers

Fedex™ Parcels

UPS™ Parcels

Google Shopping™

Language Packs

Offline Payments

Product Feeds (12+)

Saved Designs Library

Product & Visitor Stats

API Access

Additional Product Options

Advanced CSS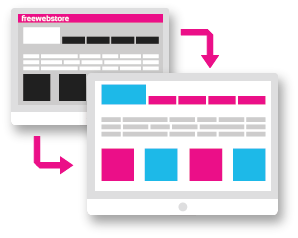 Increase Sales
freewebstore branding removal
Upgrade to any premium package and the freewebstore branding will be automatically removed from your online store, your Facebook storefront, Instagram gallery and social media posts. This will solidify your own branding, enhancing shopper trust, which will in turn convert more visitors in shoppers.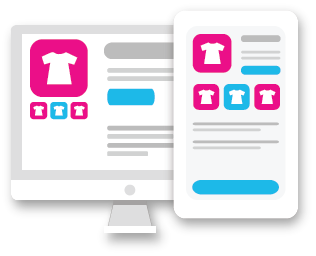 Dramatically Boost Turnover
add more base products
It may sound simple but adding more products to your store adds more earning potential. The more products you have, the bigger your store is and the more merchandise you have on the shelves. Add more products and make more money! Simple.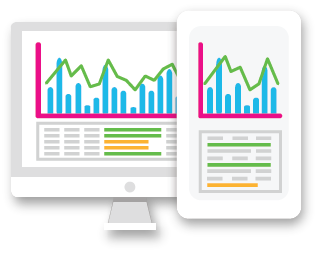 Save Lost Sales
abandoned cart data
Premium users get access to their store's abandoned cart data. This allows you to claw back lost sales from shoppers who abandon carts part way through checkout. A proven way of boosting your sales!
"Love the new abandoned cart data - offered a 10% code to customer and they have now purchased! Fantastic feature thanks" - cosmeticskincare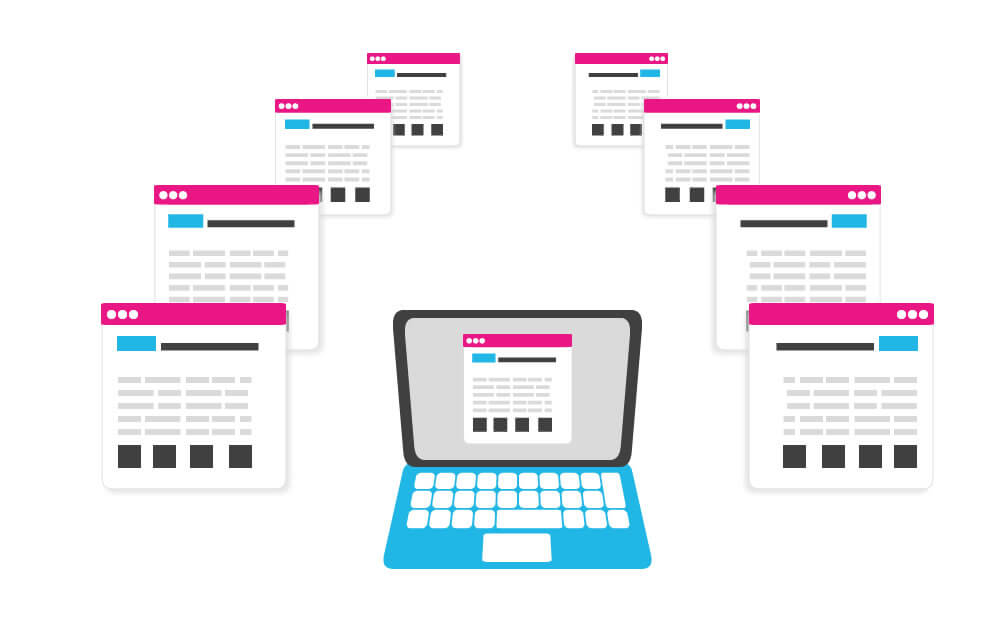 Improve your SEO
add unlimited pages
Larger sites rank better on search engines such as Google, when compared with smaller sites. You are able to add your own pages and increase the store's Search Engine footprint - adding as many as you like! Watch your store rocket up the search engine rankings.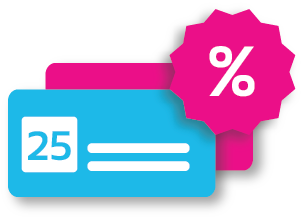 Encourage Shoppers to Spend More
coupons & vouchers
As a premium user you can run your own store promotions to boost sales. This is yet another proven technique for boosting sales and increasing your turnover. Start your SALE today and watch your profits soar!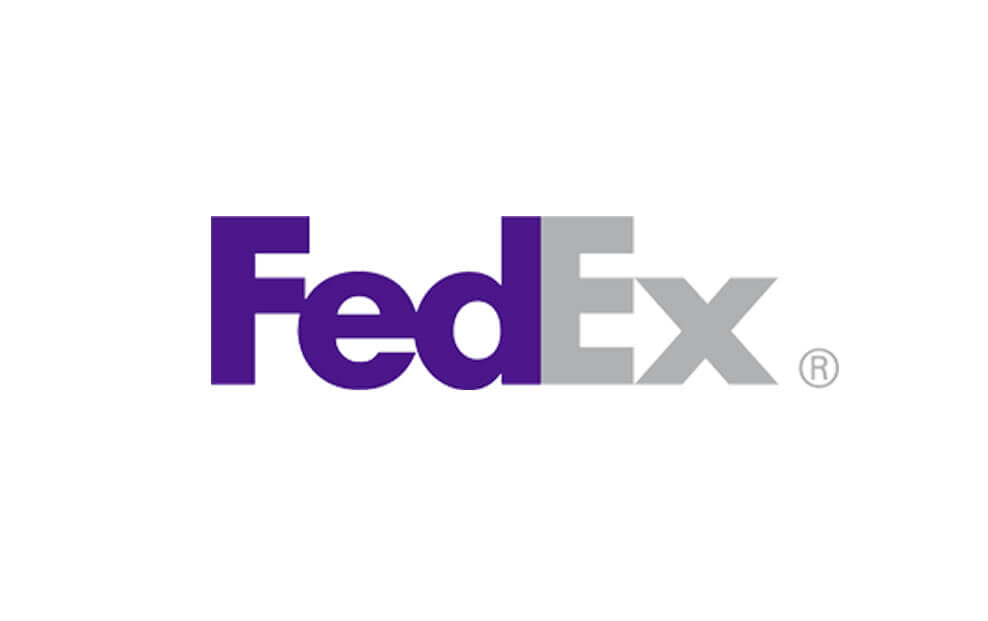 Shipping you Can Trust
fedex™ parcels
Simplify your life by letting the experts handle the shipping of your orders. Premium users can enable Live Shipping Rates from Fedex. This will increase shopper confidence as Fedex are a trusted partner to make sure your orders are delivered safely and on-time.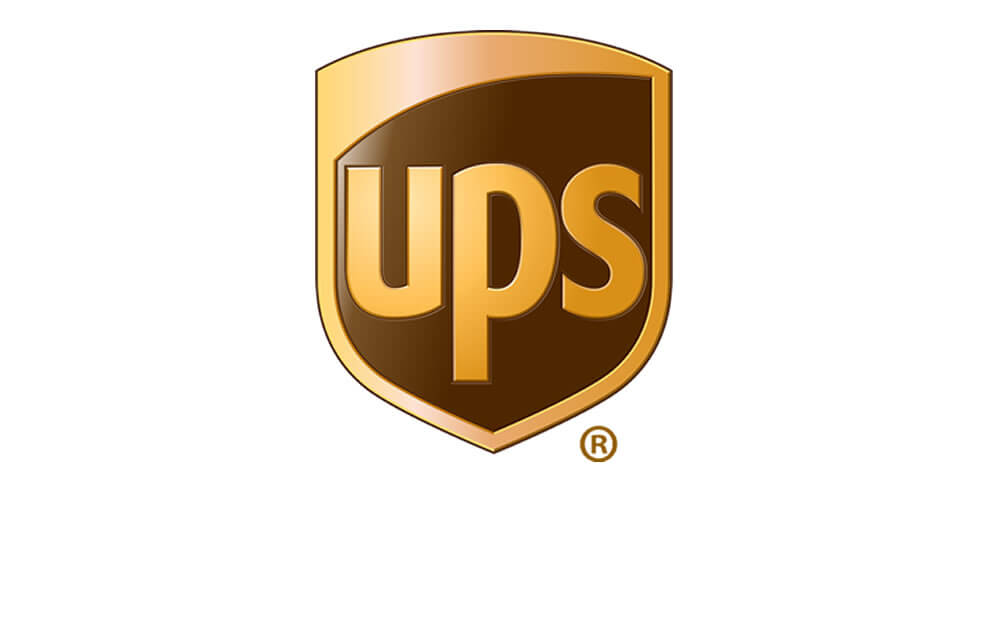 Logistics Made Easy
ups™ parcels
Premium users can enable live shipping quotes from UPS. This simplifies shipping logistics for you and increases confidence in your brand for your shoppers. A win-win that is available only to premium users.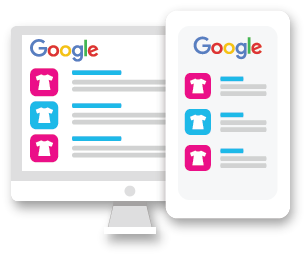 Sales SuperHighway
google shopping™
Gain access to tens of millions of new shoppers by uploading your products to the world's busiest website. Google will match your products to shoppers who are out there looking to buy right now. Don't delay, upgrade to any premium package to unlock this vital feature.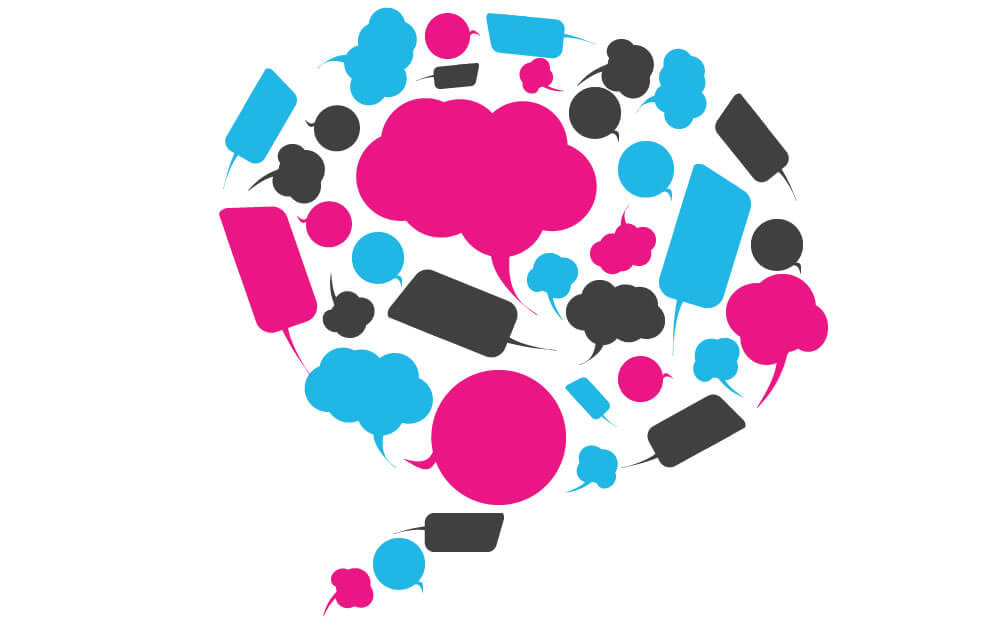 Hola, Ciao, Bonjour!
language packs
The internet is global by definition and the world is a big place. Access new markets quickly by adding additional language packs to your store and making your store multi lingual. Start thinking big and watch your empire grow.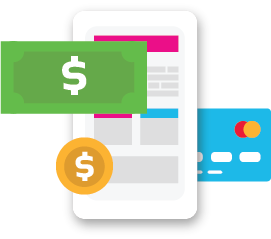 More checkouts, more sales
offline payments
Increase your sale conversions dramatically by adding more checkout options for your shoppers. Premium users can enable the very flexible and powerful pay offline feature. This allows you to create any number of pay offline options to give yourself the best possible chance of landing the sale. The options include but are not limited to:
Pay by Check
Pay over the Phone
Pay by Bank Transfer
Pay on Invoice
Cash on Delivery
Local Collection
Credit Account
Create Your Own...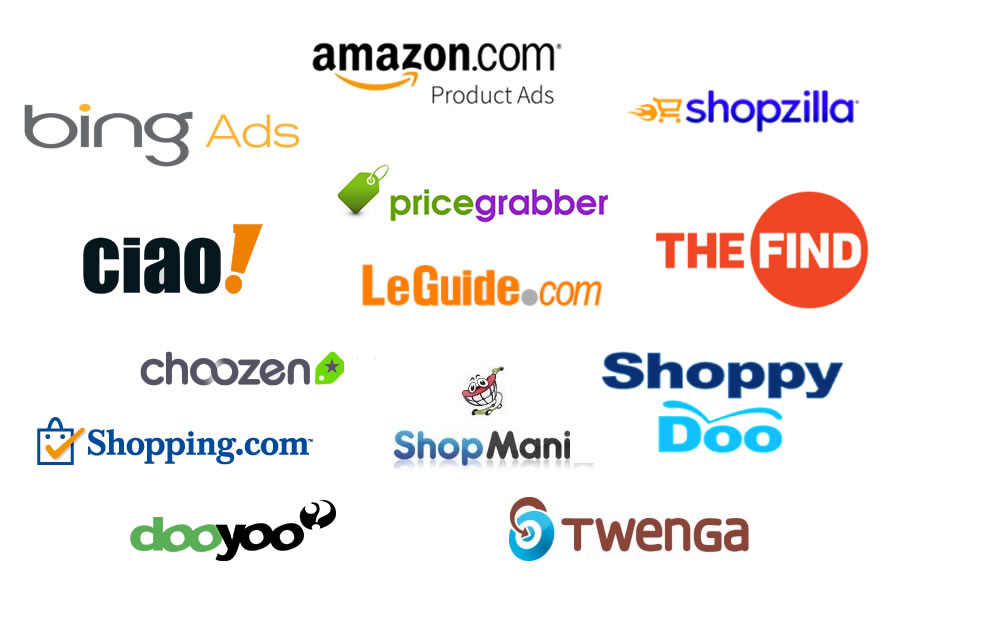 Time to hit the Markets!
product feeds(12+)
Premium users can create many different product feeds for their store. These feeds can then be used to upload their entire product inventory to some of the worlds largest and most successful shopping platforms such as: Bing Ads™, Choozen™, Ciao!™, dooyoo™, LeGuide.com™, pricegrabber™, ShopMania™, Shopping.com™, ShoppyDoo™, TheFind™, Twenga™ and Shopzilla™.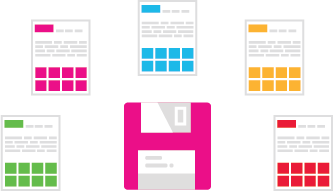 Something for the Weekend?
saved designs library
Premium users can now save their store designs at any time and store them in their very own design library. They can then switch between these designs at the click of a button. So you can save your Christmas Sale design, the Easter Special or your Big Summer Sale etc and switch between them effortlessly.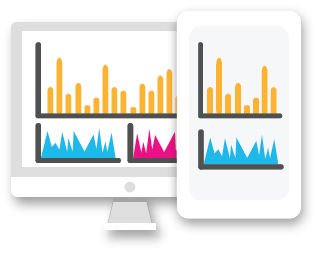 Real Time Feedback and Insights
product & visitor statistics
Get real time feedback from your store with our premium user only reports. These will provide feedback on visitors, pages, categories, products, popular searches, search engine hits, crawler activity and more. Stay ahead of the competition and react quickly to changing shopper trends to boost sales.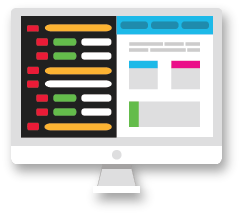 Absolutely anything you want
api access
Premium users get full unmetered access to our feature packed API. This opens up a whole world of options and opportunities. Connect your store to your dropshipper, send orders direct to your warehouse, create your own app or automatically synchronise your accounts. The possibilities are endless!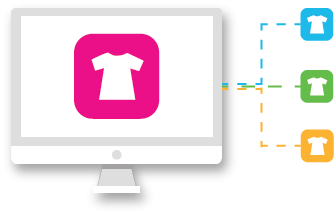 More Options = Happy Shoppers
additional product options
Premium packages each afford additional space for product options. Using product options can dramatically boost a product and make it more desirable to the shopper. The options can also increase the cost so your turnover grows too.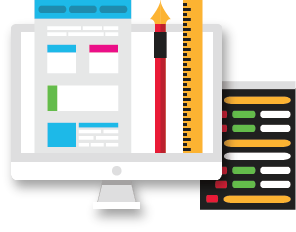 Style it the way you want!
advanced css
Gain access to the Advanced CSS feature and customize your freewebstore design even further. Advanced CSS allows you to write the additional styles you need to make your design pixel perfect for you and your customers.