a little more on what we do...
Ecommerce websites
With freewebstore you will have all the tools needed to run an online ecommerce website. Our simple yet powerful ecommerce solution allows users of all abilities to operate a successful online store - for free.
Get your Free Store
No catch; no credit card required to sign up.
what do i get for free?
domain
A choice of free domain names
cart
Accept orders instantly with a secure cart
everything you need to sell online!
so what makes us special?...
we live and breathe eCommerce
Your store is in safe hands with us.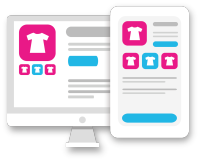 100% free
You can make your fortune without ever paying us a cent! Our vision is to provide a free eCommerce platform for all abilities - this will never change!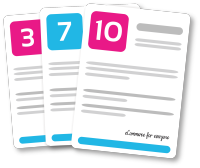 10+ years experience
We've been innovating the web since 2007, constantly evolving & embracing new technologies to boost your sales!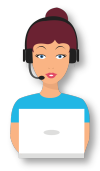 expert support
Our knowledgeable & friendly support team are in place to help drive those sales. Get help from the team who built the platform.
don't take our word for it, our store owners love us...
we're packed full of free apps...
all the
apps

you need in one place

We're eCommerce nerds, constantly on the look out for innovating and exciting new features to expand our already rich marketplace of apps. You can trust us to keep up with the latest trends and advances in eCommerce technology.

See all Apps
and to put your mind at ease...
there is no catch!
It's not just a free trial - It's free forever.
free
ziltch
$0.00
free forever
nada
&0.00
gratis
gratuit
we make it easy...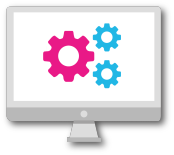 1. Create your FREE account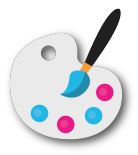 2. Choose your store design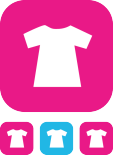 3. Upload your own products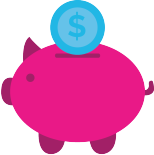 4. Start selling!