TShirts4you
Stay up to Date
I like the fact that freewebstore stays up to date with the latest trends.
Pearls with Hanna
Easy to Use
So easy to use and maintain and really helpful staff. Everything is there for you.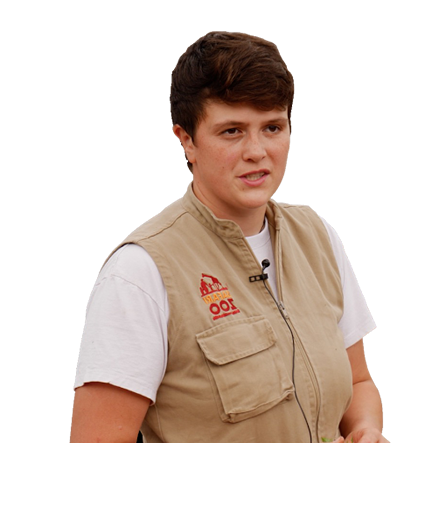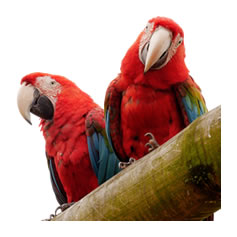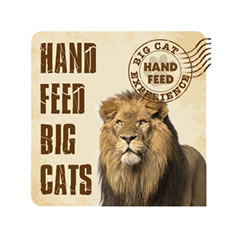 In this day and age eCommerce is absolutely essential & is a major part of what we do now. Freewebstore has made our digital transition easy.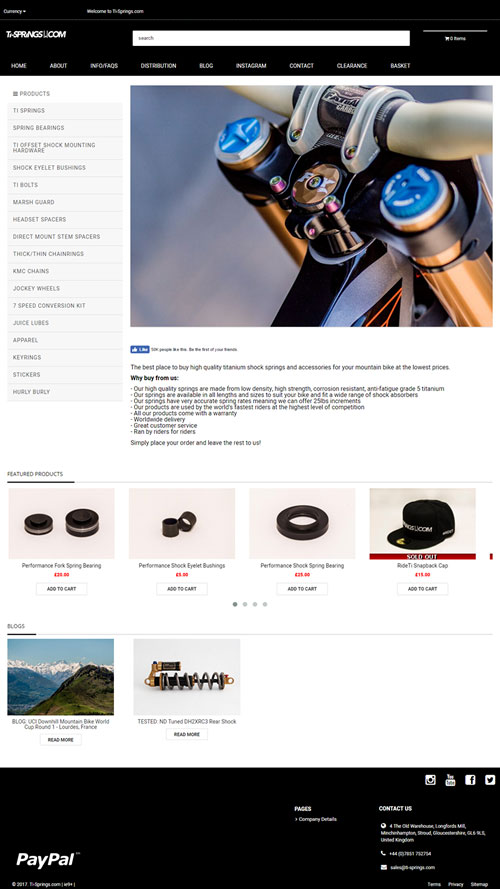 Freewebstore is a fantastic company who offer great support from the moment you sign up. Signing up for an online store is completely free of charge, so there is literally nothing to lose! I am a successful store owner myself, and without the help of freewebstore, there is no doubt that I wouldn't be where I am today. One very happy customer here!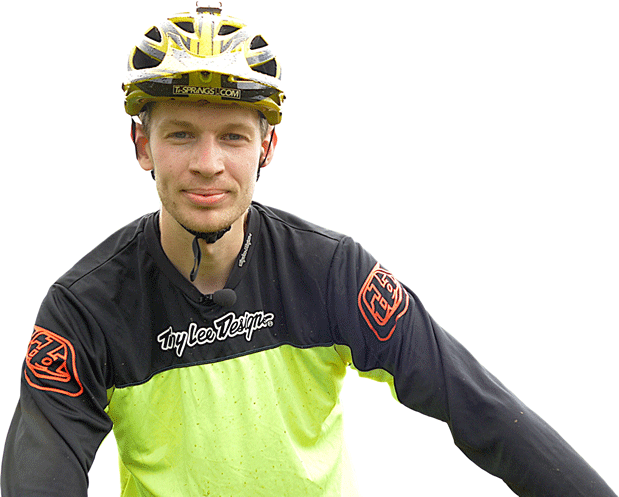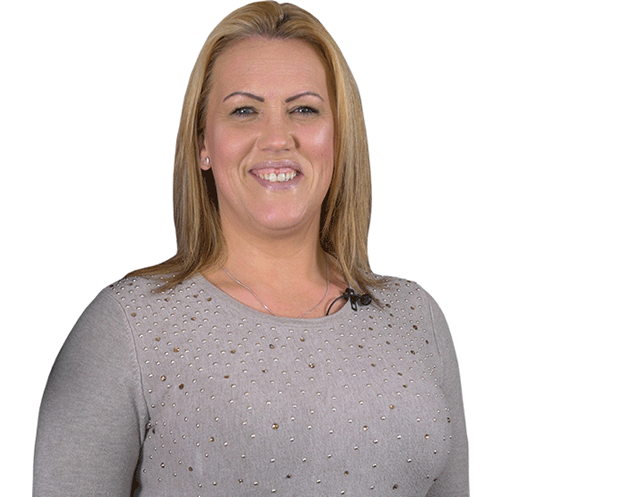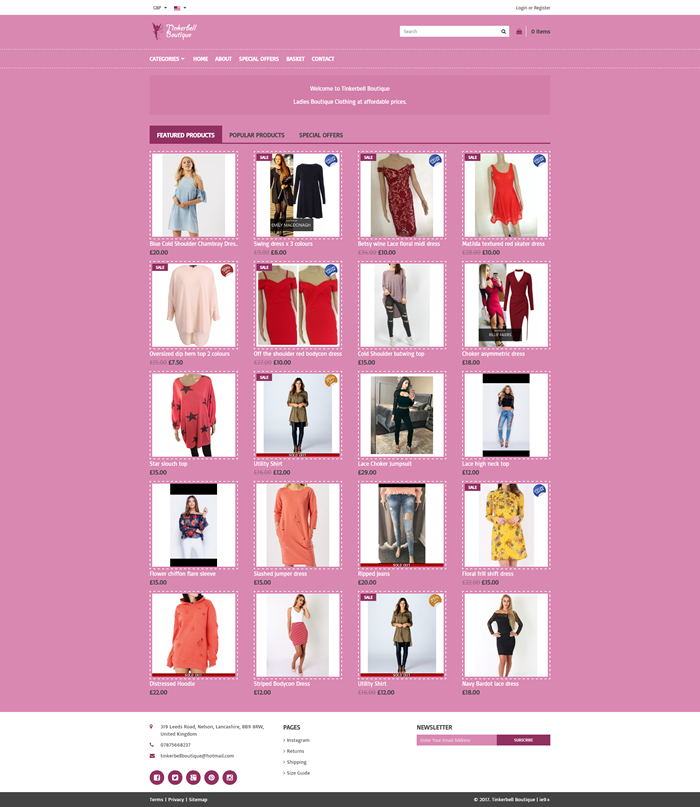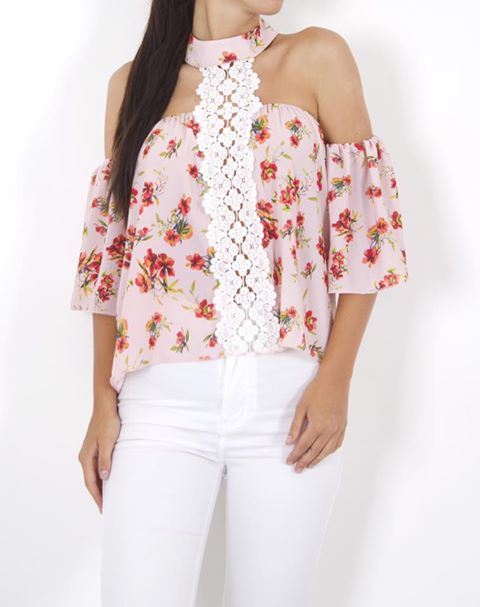 Freewebstore has been absolutely wonderful in helping me achieve my dream of running an online boutique. I have seen my sales rocket ever since I started using freewebstore. Their support team is second to none and their platform is extremely accessible, even for me!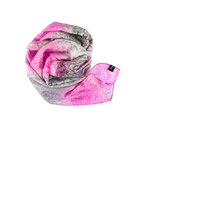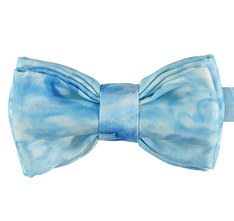 Freewebstore offers a great combination of functionality, design, technical support and pricing. It's super easy, fast and simple to manage, and contains all the tools I need in an online store platform.