Why Integrate with Freewebstore?
Freewebstore is a long established player in the ecommerce industry. We have created hundreds of thousands of stores and have a large diverse userbase located all over the world. There is great scope to promote your company and service to our users by becoming a certified Freewebstore partner. We will work with you to make sure we can work in synergy and align our goals.
Get in touch
Have you got an app or service you wish to integrate with freewebstore?
If so, please do get in touch using the form below:
Create
We will work with you to make sure you get the most out of our ecommerce platform and userbase. We will make your app or service the latest must have plugin.
Integrate
Our engineers are here ready to assist you in integrating your service with our platform via our feature rich API. A great team to work with, who better to help than those who built it.
Succeed
When your app is ready we will work with you to do a mutual promotion via newsletters and social media channels to promote your great new plugin.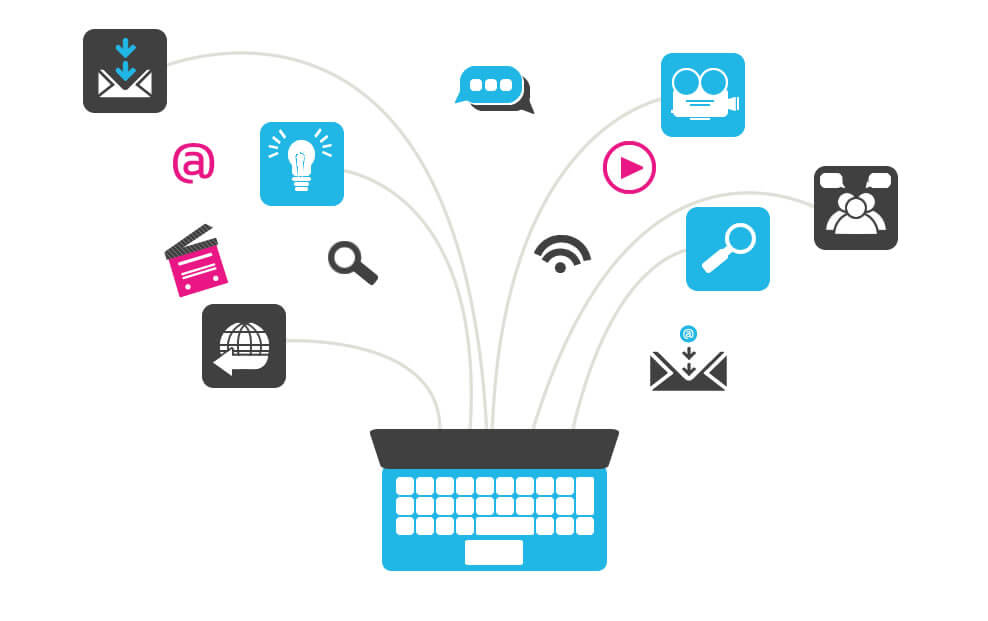 Benefits of Partnering with Freewebstore
Large User Base
We have a large diverse user base located all over the world. Unleash your potential and work with us!
Powerful API Integration
Our feature rich API is powerful, fast and secure. The possibilities are endless. If you can imagine it you can build it.
Brilliant People
Our fantastic support team are always on hand to answer any and all integration questions you may have.