Why should I choose
freewebstore

over

Wix

?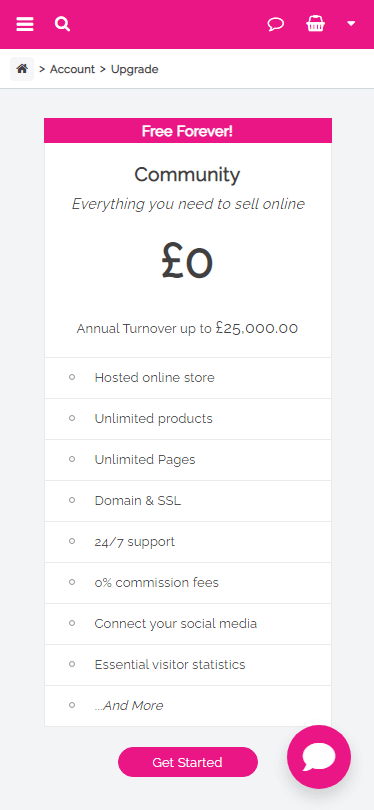 "Free" for 14 days or Free forever?

When you sign up with Wix, they give you a 14 day period where, if you are not happy with their services, you can cancel free of charge.

Signing up with freewebstore gives you a free online store, free for life, without the need to upgrade...EVER!

You cannot make a sale on Wix without being on a paid plan. Whereas, at freewebstore, you can sell your products as soon as your online store is live. FOR FREE!

All our plans include a free SSL for your online store, including our free plan!
I want to upgrade, what will it cost me?
Wix Business & eCommerce Plans:

Business Basic: $17.90 USD/mo (£13)

Business Unlimited: $22.04 USD/mo (£16)

Business VIP: $30.31 USD/mo (£22)
freewebstore Plans:

Community Plan: $0 USD/mo. (£0)

Start Up: $20 USD/mo. (£15)

Pro Plan: $65 USD/mo. (£49)

Ridge: $250 USD/mo. (£199)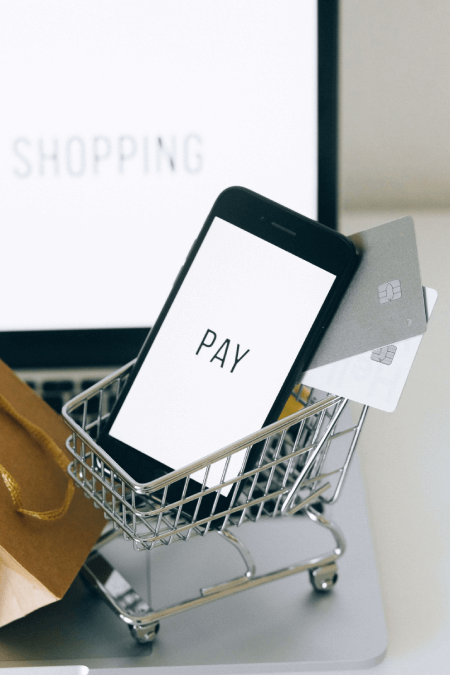 Did you know?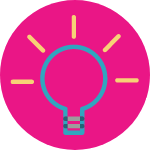 Some of our users, starting on our Community Plan, took just 2 years to make over $1 million.
What does freewebstore offer me that Wix doesn't?
We are constantly growing and improving our platform on a daily basis. Whether it be near instant changes to the User Experience of our platform based on our customer's feedback or adding to the already extensive list of useful tools.
A FREE platform that you can build a business from the ground up on.
The way Wix build their designs sacrifices the ability for a site to always look good on a mobile device. In some of their designs, you may find elements of your screen disappearing off of the screen. All of freewebstore's store designs incorporate a Mobile First first approach. In simple terms, this means that all of our stores look nice on the smaller screen before we look into how they look on a desktop computer. After all, isn't that little computer in your pocket or purse where we do most of our buying these days?
You cannot sell anything on Wix until you are subscribed to their Business Basic (£13/mo) plan. Using one of freewebstore's many FREE, mobile friendly store designs, you can make as many sales as you wish. All you pay is a small, single figured percentage on each sale you make.
Once you are all set up and ready to go with your, not so free, Wix business basic plan, you cannot change the design you have. Whereas, with freewebstore, if you fancy a change, you can go ahead and swap your design for a new one through our Switch Themes feature. Even better, if you are on one of freewebstore's premium plans, you can save your current store and all your personal changes and start a new design. Safe in the knowledge that if you decided you didnt like your new design, your old one is there waiting for you to simply switch back to.
Below are links to both eCommerce platforms plans pages so you can make your own mind up.
If you spot any essential, online store features that Wix offer and our free plan doesn't. Do not hesitate to tell us by contacting our support team.
As always at freewebstore, we love to boast about these numbers.*
How can you argue with the difference here? Free AND excellent TrustPilot reviews!
*Reviews were accurate on 07/01/2021