what is the Community Banner?
The Community Edition carries a small advert for freewebstore in the form of a Community Banner across the top of the stores to help promote our offer to as many users as possible. This is how community users contribute back to the freewebstore community at large and cover the cost of their store.
This banner is optional and can be removed.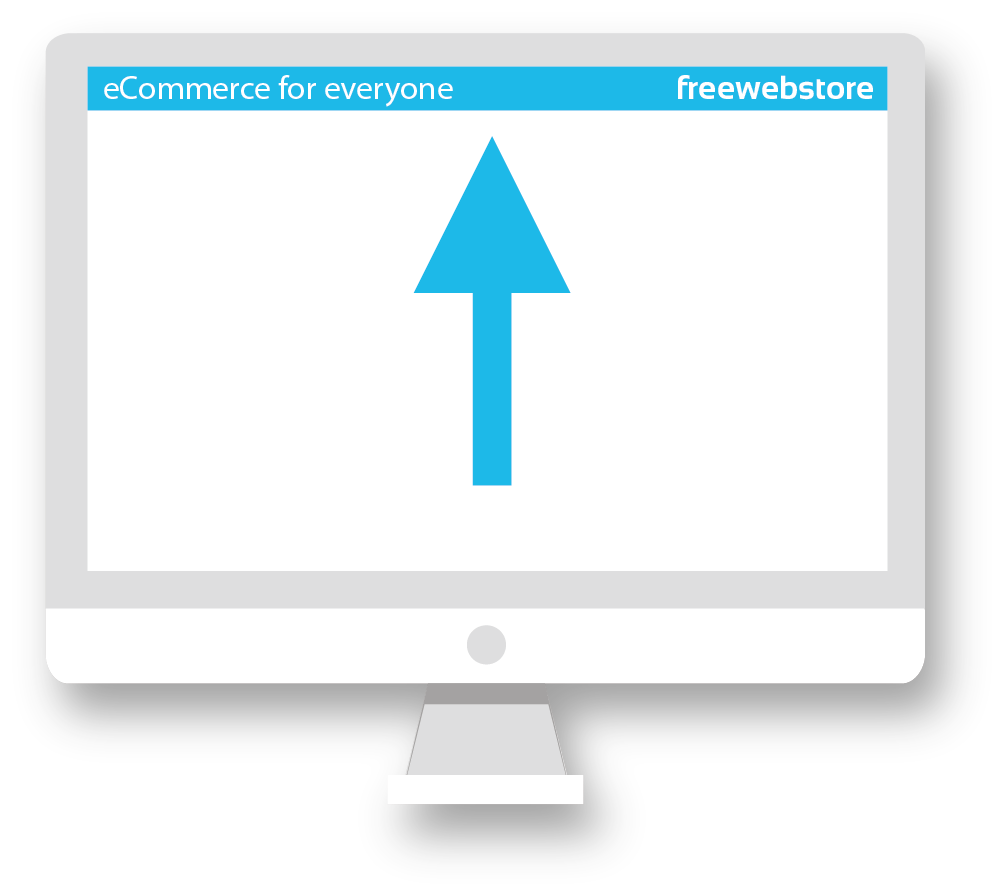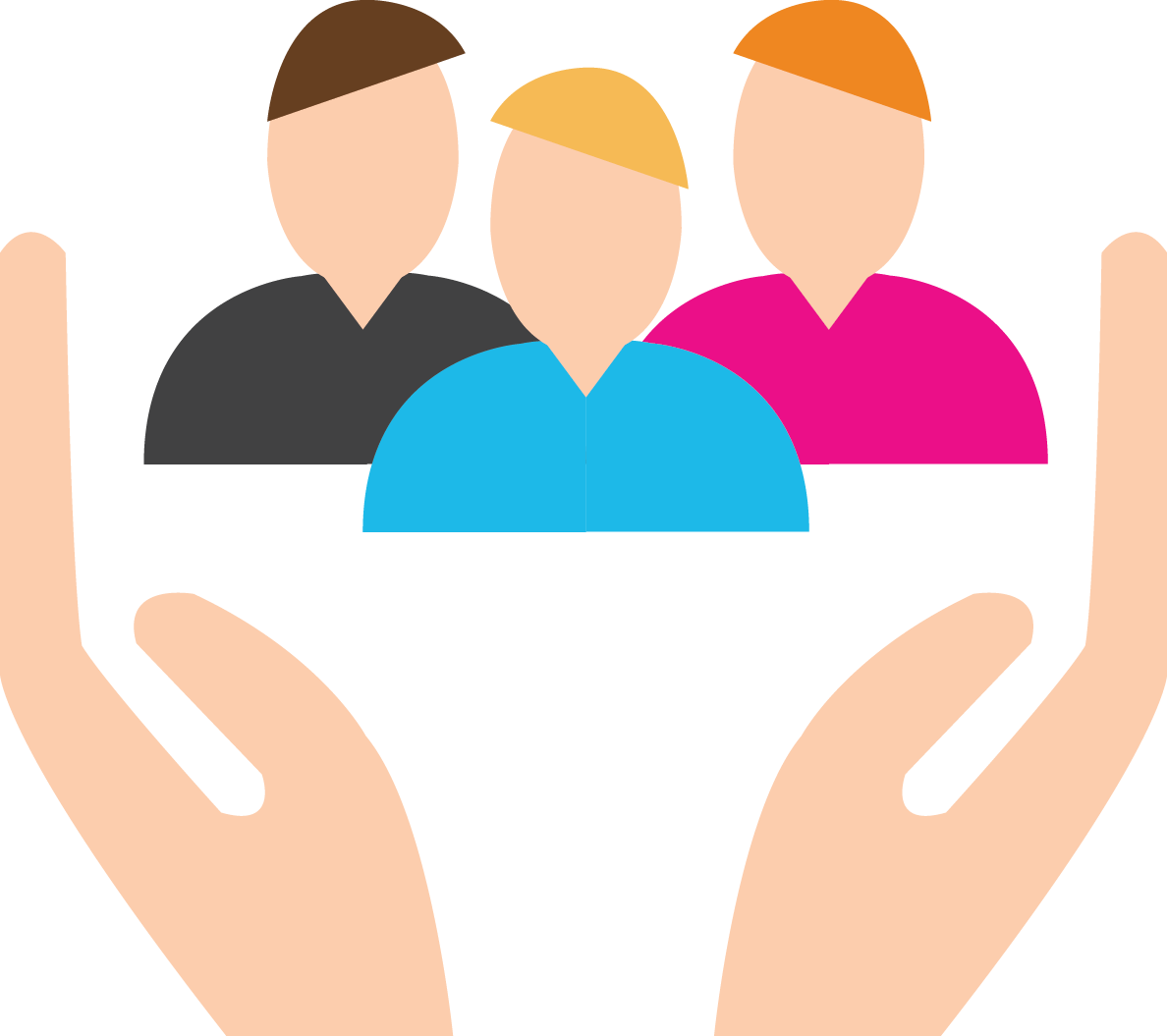 giving back
Freewebstore is a totally free eCommerce platform with a huge community of sellers from all over the world. Our radical idea is to empower anyone, anywhere to start their very own business for free using our solution.
We provide you with a fully functional eCommerce store that allows you to start selling online straight away.
remove Community Banner
For those users who wish to keep their eCommerce provider anonymous, we have the StartUp Edition.
The Startup Edition has no Community Banner. It also benefits from having free access to the Coupons & Vouchers App and the Unlimited Pages App to help get you off to a great start with these incredibly useful power-ups.
Choose which edition suits you best and have fun creating your very own success story!
Get Started
which control panel are you looking for?